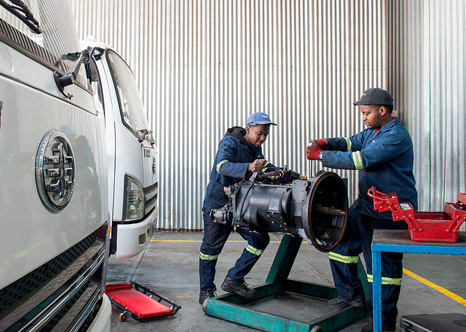 FAW Vehicle Manufacturers SA (PTY) Ltd supports its customers 24/7/365, whether on or off-road.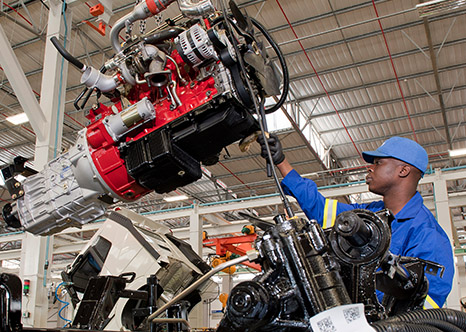 FAW service dealers, with their innovative equipment and highly trained technicians, are able to competently service and repair all FAW trucks.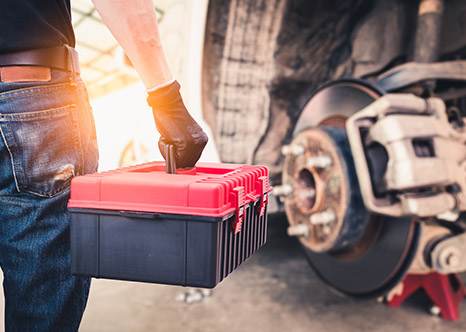 FAW recognises the need for a dealer network that is capable of providing only superior and professional sales and after sales support to its customers.